OzarkAnglers.Com's Lake Taneycomo site has the most current fishing reports and information on the internet, full of how-to articles and videos on how to catch rainbow and brown trout on Taneycomo.
| | | | |
| --- | --- | --- | --- |
| Recommend Lake Taneycomo: | | | |
Latest News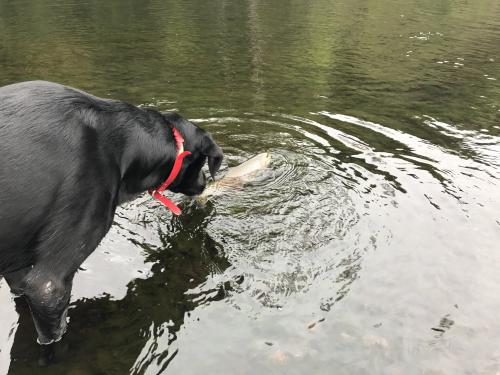 Headed out this morning about 8 a.m. towards the trophy area.  Not many boats out, cloudy, a little breeze out of the NNE and no generation.  The lake looked a little lower than normal too, and as soon as I got up to the Narrows, the big gravel flat out of the water confirmed my suspicion.   read more…
---
The brown trout run on Lake Taneycomo has been, well, suspect the last few years.  Seems like conditions have not lined up right each fall season for the big browns to move up.  But this year it seems like we are seeing a big push of trophy browns below the dam, and a few of them have been caught. read more…
---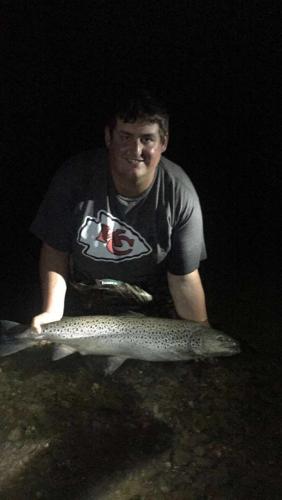 Fished my heart out for this one, after looking at the pics, she was caught earlier this week by a guides client. I taped her at 32″. I would like to say thank you to the old timers who have passed down a lot of hard earned wisdom to me and my friends in the parking lot and at the pavilion. This fish is a true testament to catch and release, and the work of the MDC. Triploid triploid triploid. Thank you  to the guys with the tape and who walked down after I flashed my light and hollered for them!!
---
Brett Rader
So we were having a real nice time out there today!…catching a lot of fish!…a couple 18″ers…lost a couple 20″ plus fish…very solid…when up by point royale in a couple feet of water I see this monster brown trout…i show Dave and he says…what is that 22-24″?…more like 22-24lbs!!! I replied. read more…
---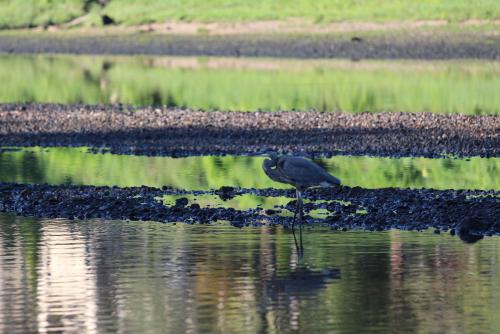 Generation lately has been anyone's guess.  According to the SPA online forecast, they're supposed to run about one unit for an hour late evening every day but that's not been very accurate.  They're been running water starting about noon – 1 p.m. and off by 8 p.m..  They are running 2-4 units, 100 megawatts at about 707 feet.  Lake temperature remains about 58 degrees. read more…
---