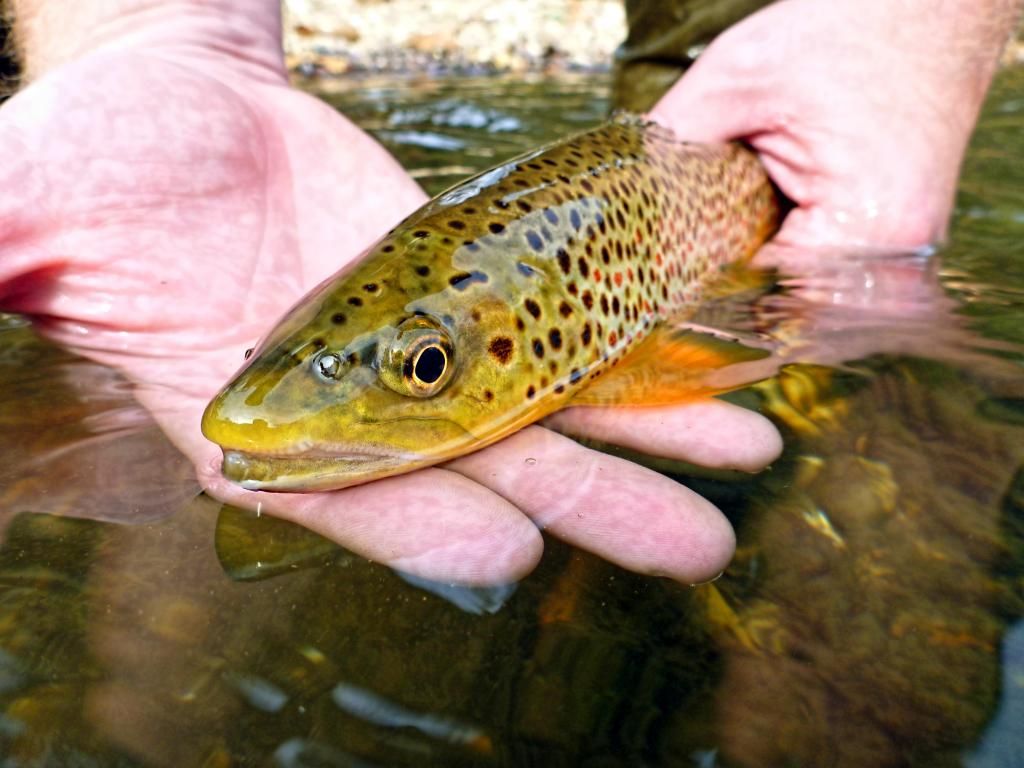 by Geoff, OAForum.  Spend the last weekend in October at Montauk for our annual October trip to Montauk. Instead of the usual saying "im going to fish outside the park" and spend the entire weekend within the park, i decided to not buy a daily tag, thus forcing me to fish the Current.
Started Saturday morning at Baptist, with a 7wt and big streamers for browns. After being on the river less then a few seconds plans quickly shifted to elk hair caddis' with the clouds of caddis flies coming off the water. We switched back and forth between EHC and streamers pending on clouds or sun and caught tons of fish. I am working on a new streamer pattern and had several good follows, but no eats. I did have 2 fish hit it, but I botched the hookset

  The scenery was wonderful, the fish were willing and i couldnt complain.
After lunch we went down to the wire and fished til dark, almost made it to Tan Vat. Again, the name of the game was EHC. We caught all kinds of them. Mostly rainbows, browns now and then. It was an excellent trip, I cant wait to get back, but there are a few trips to some smaller creeks and Taney planned before that happens.
Anyway, enjoy some photos.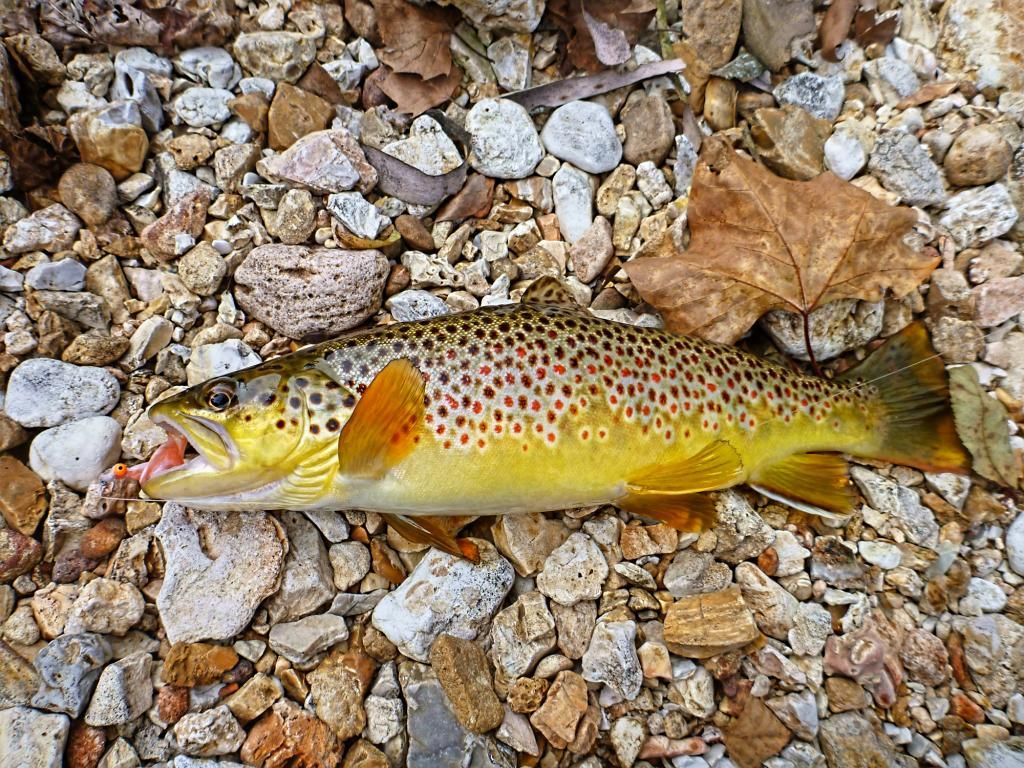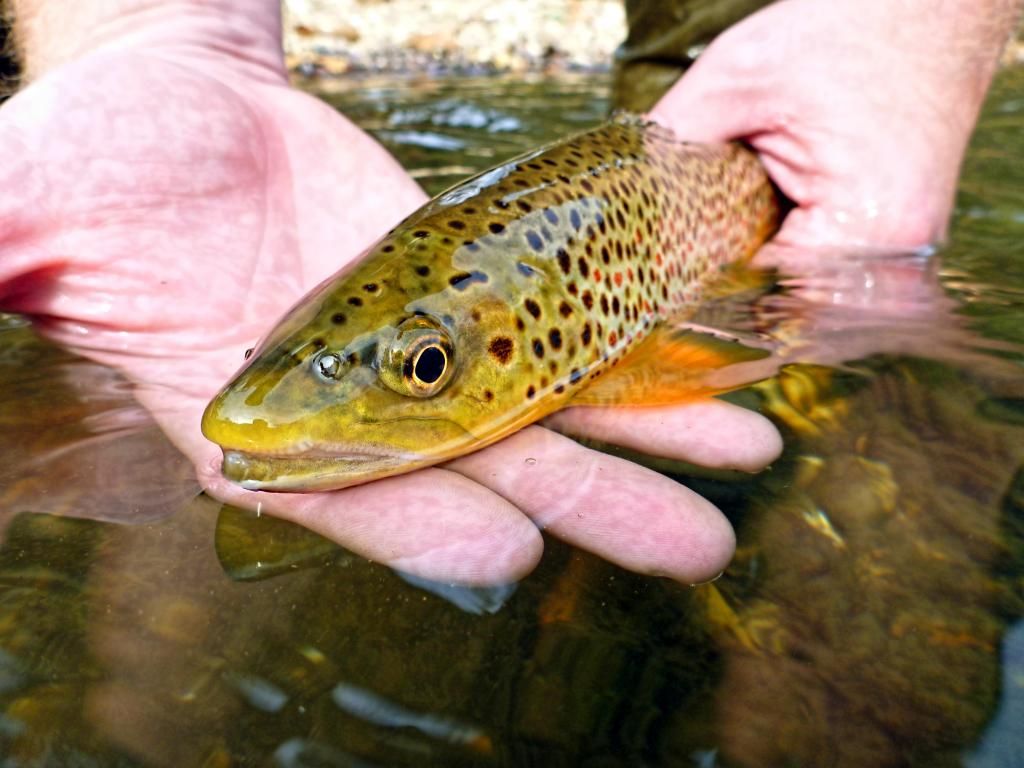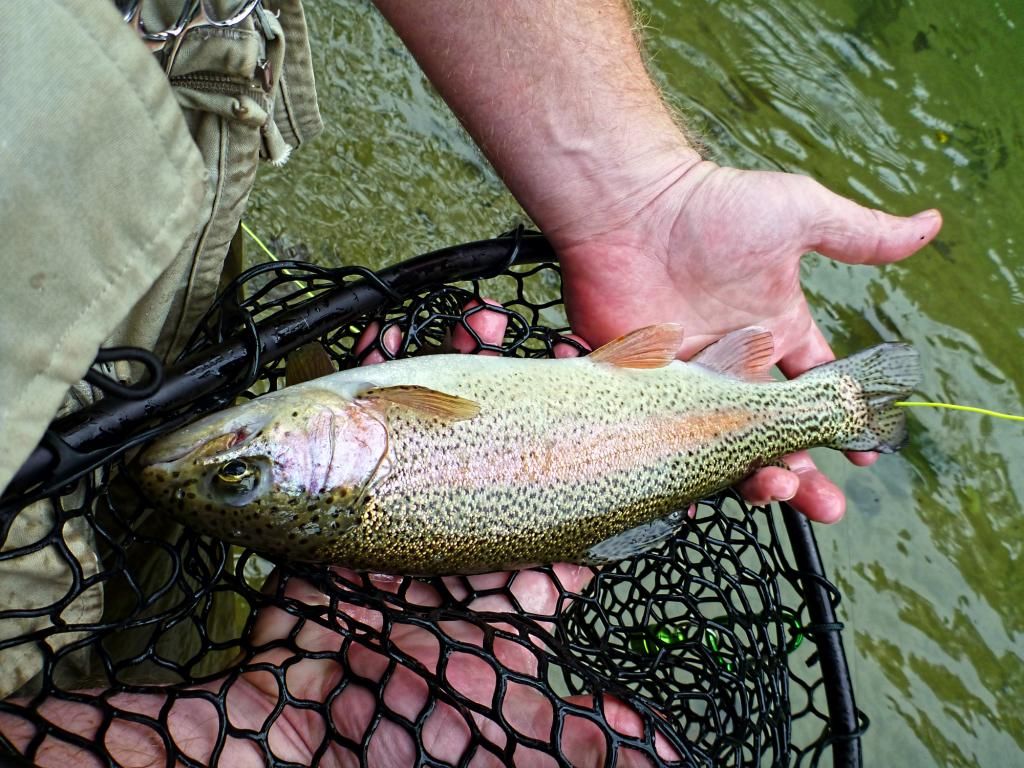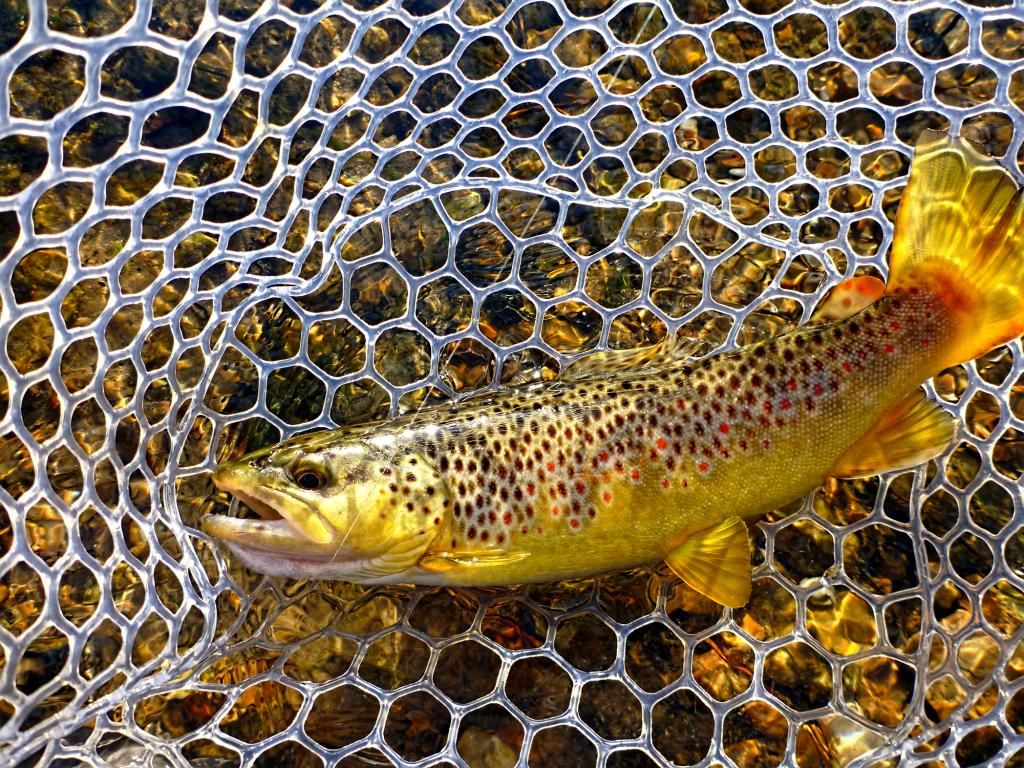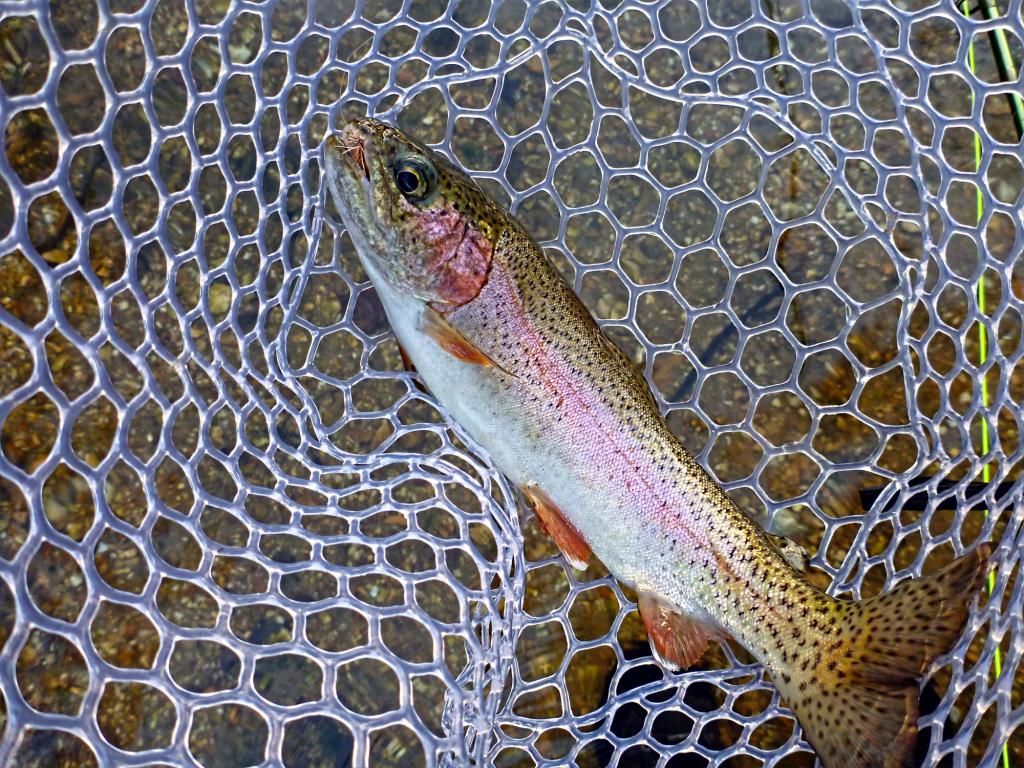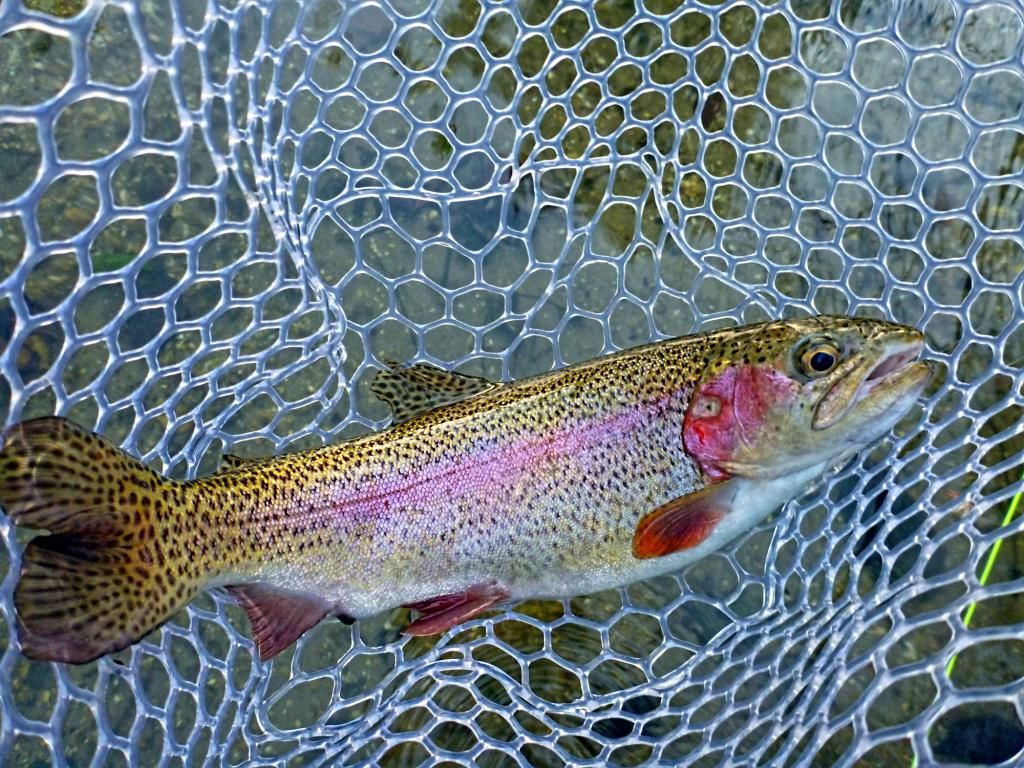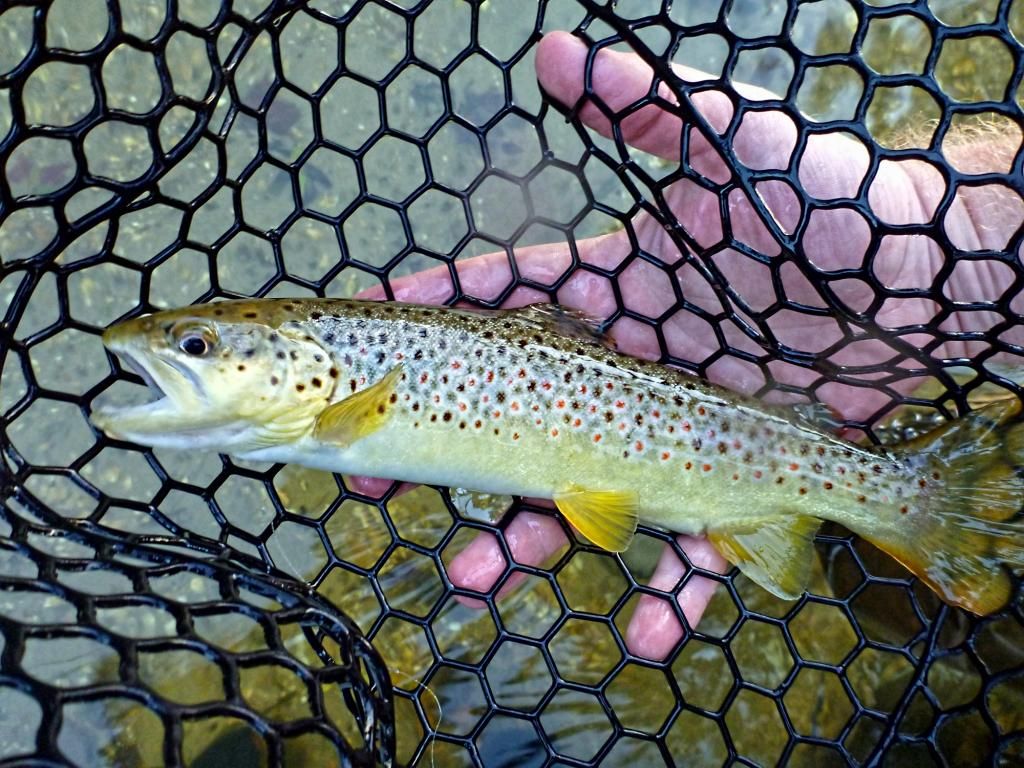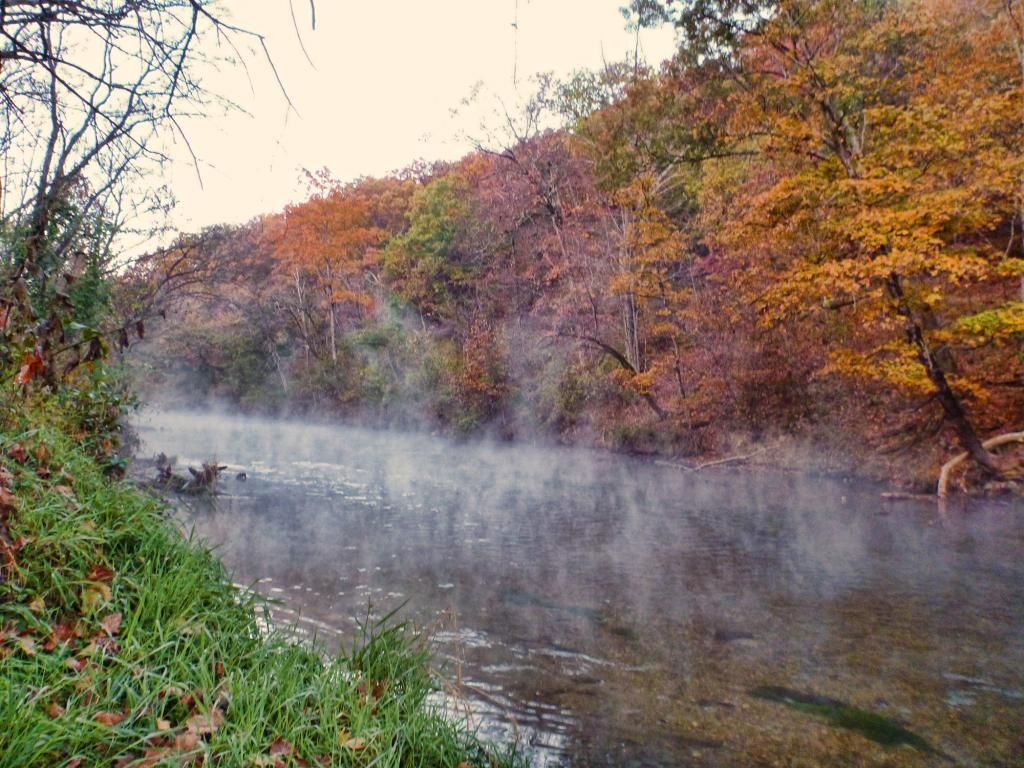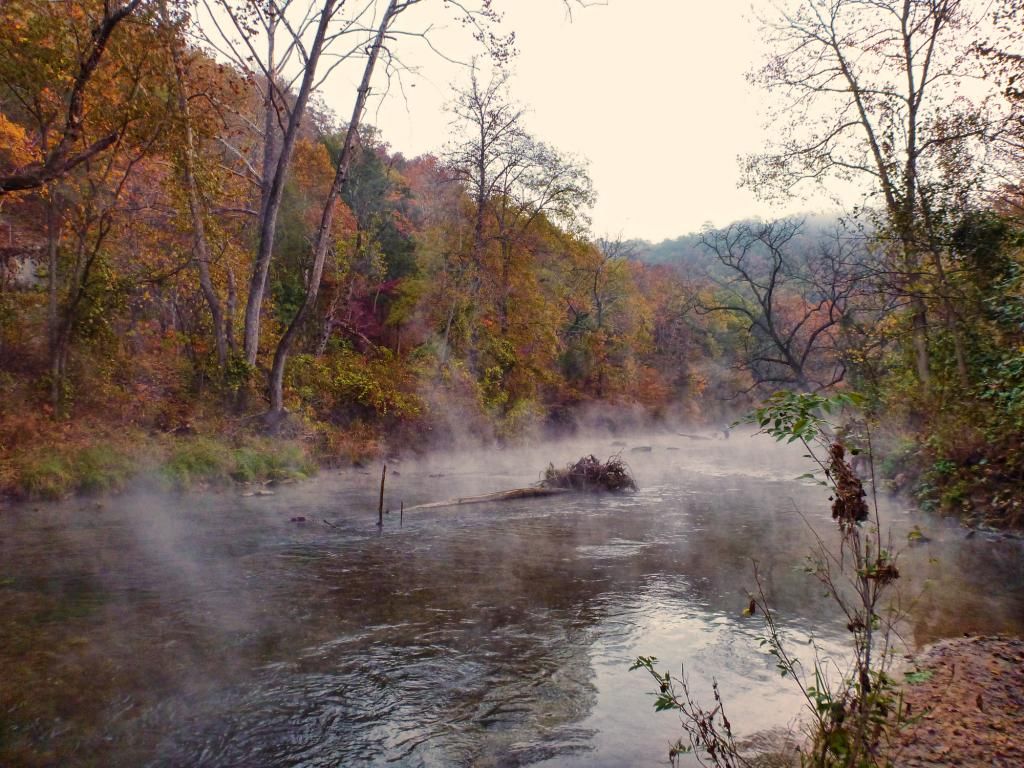 http://forums.ozarkanglers.com/topic/41424-all-up-and-down-outside-montauk/#entry307209
Leave a Comment
comments

---