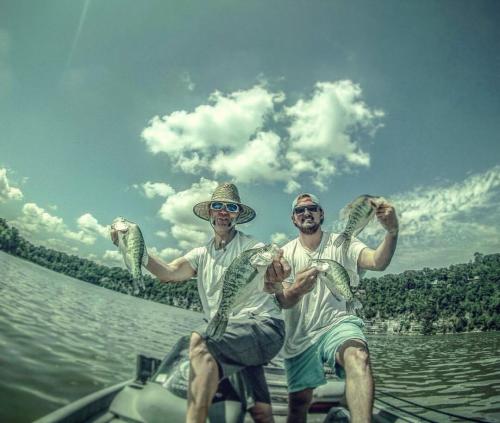 Think the guy is hooked.  First thing Monday morning my coworker was all ready to go again!
We got started about 12 on Friday and pulled cranks until about 3. Over flats /channel edges like last week.
WT 79-82
We both had to quit around 3 to get to a BBQ so we didn't keep anything less than 12″.  Didn't want to have to clean too many and be too late.  Got to keep the boss happy.  lol!
Caught 40 total. Kept just 9 , 12-14″.  No telling what we had if we kept all the 10-11 inchers. Was busy with  dinks.  Ha!
Just enjoy summer and don't care if it gets any hotter.
God bless, pic below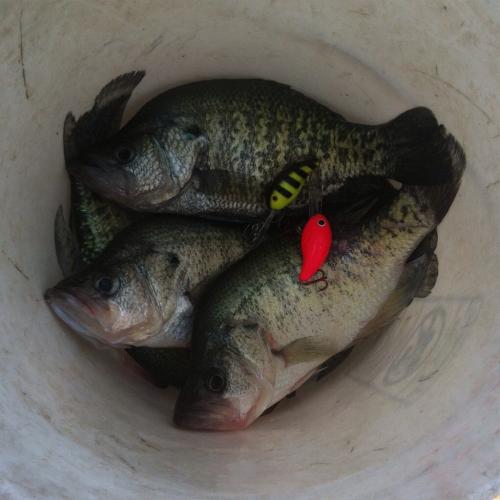 Leave a Comment
comments

---